Our mission is to provide quality housing for renters and future homeowners. We take pride in our product and our ability to provide defined returns to our investors.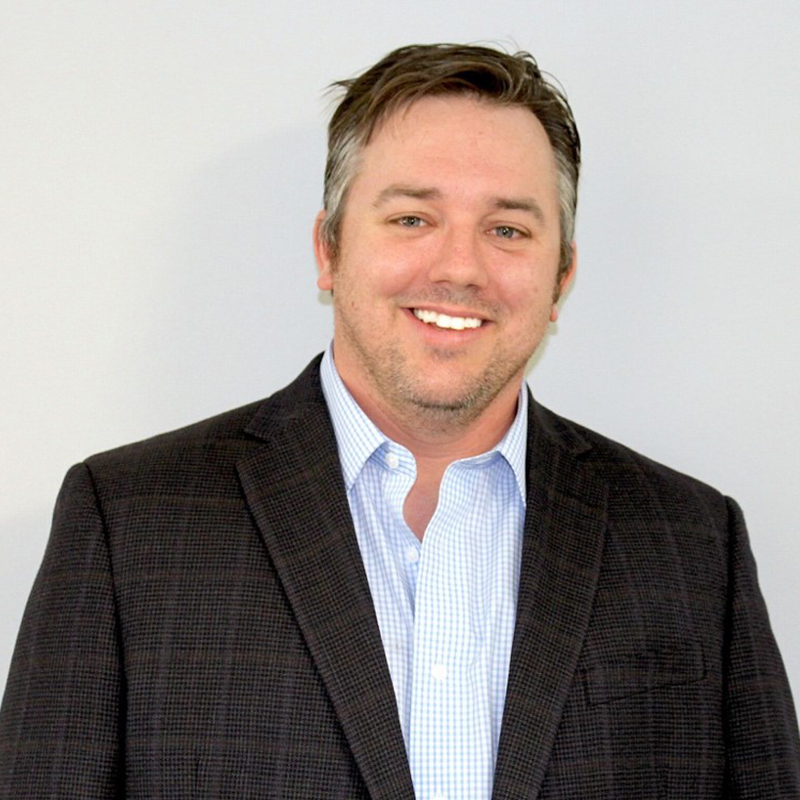 DAN MATHE
Beginning in 2013, Dan launched his real estate career by finding and acquiring properties for real estate developers. He has since expanded his services to include purchasing mortgages, house flipping, and providing quality rental housing for the underprivileged. Dan also serves as a professional firefighter and enjoys spending time with his wife and two daughters.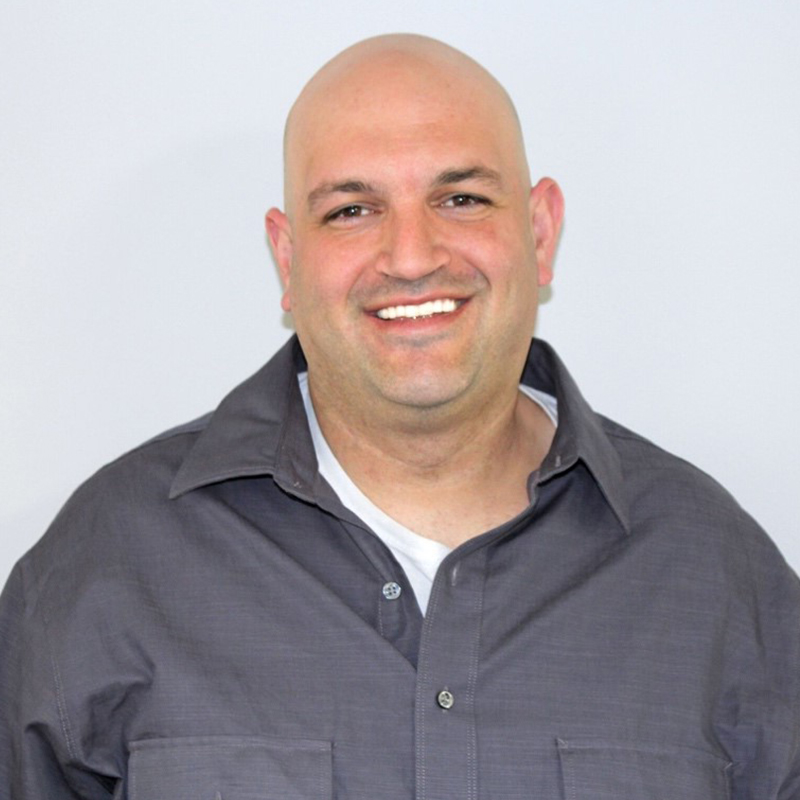 IAN HOROWITZ
Starting in 2012 by acquiring his first rental property, Ian has since broadened his involvement in real estate with property flipping, assisting troubled homeowners stay in their homes, and providing housing for subsidized tenants. When not working at real estate, Ian serves as a professional firefighter and looks forward to spending his free time with his wife and daughter. Ian is an alumnus of Arcadia University.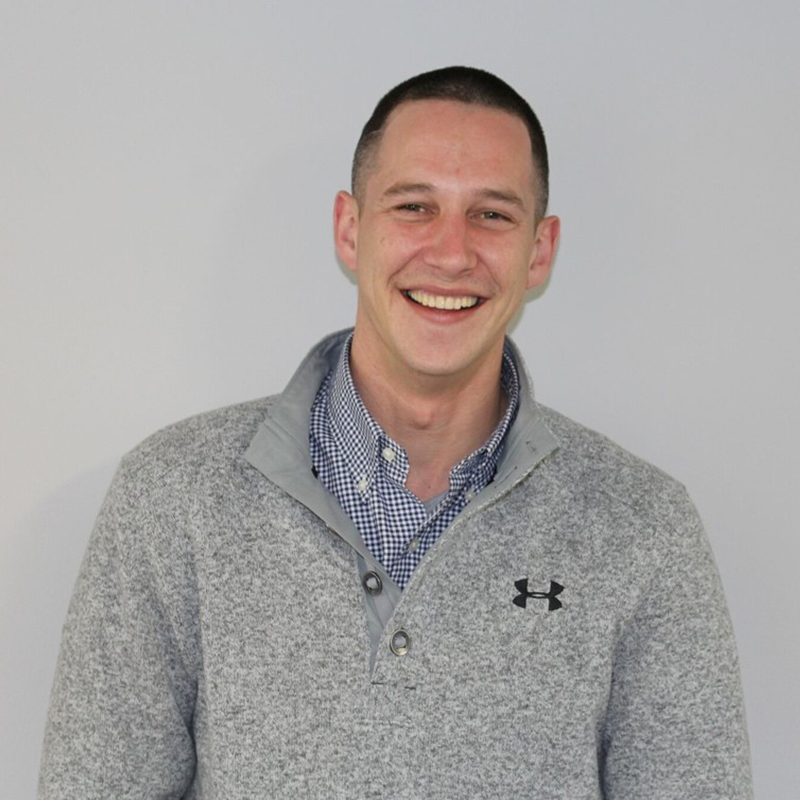 RYAN TUCKER
Ryan brings his experience as the owner of his own landscaping company and his great attention to detail to the Equity Warehouse team where he serves as the project manager. In his free time, Ryan can be found running the local streets and dining at the latest new restaurants.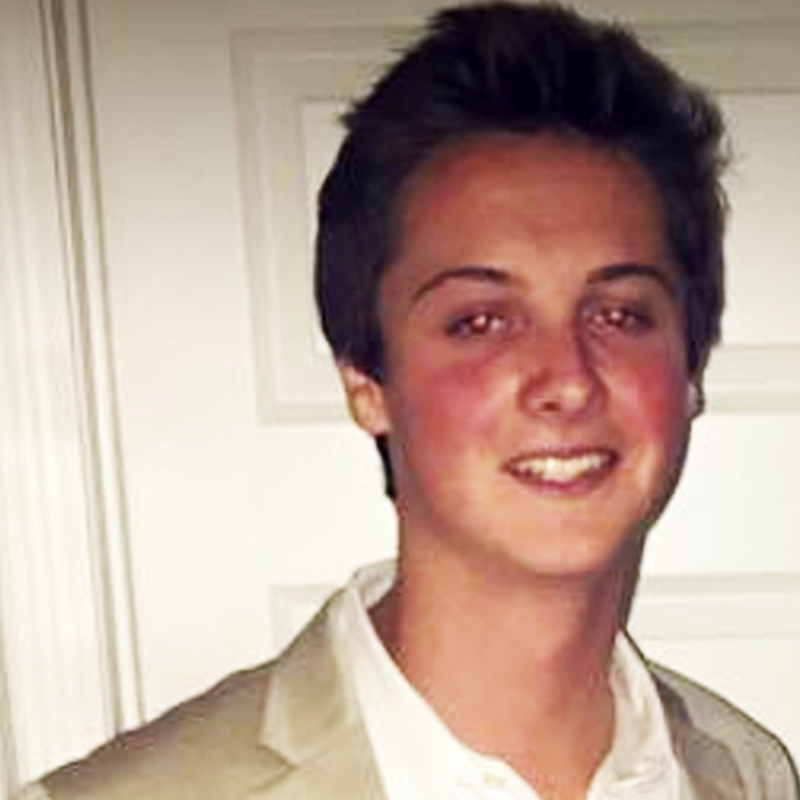 G. STORM SEARS
Storm began his career at Equity Warehouse as the company's first intern for the summer of 2017. Studying philosophy at Clemson University, Storm has interests in entrepreneurship and philanthropy.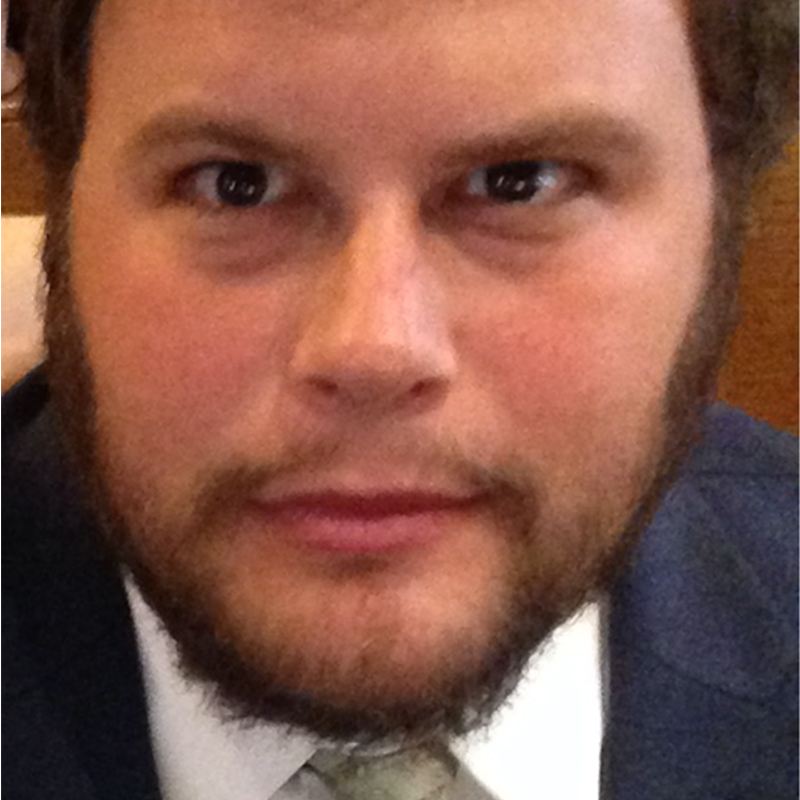 BRAYAN KREPLEY
Brayan joined Equity Warehouse in 2017 as the team's office manager. Prior to joining the team, he served 12 years as a professional firefighter. He holds Bachelor of Science and Master of Arts degrees from Johns Hopkins University.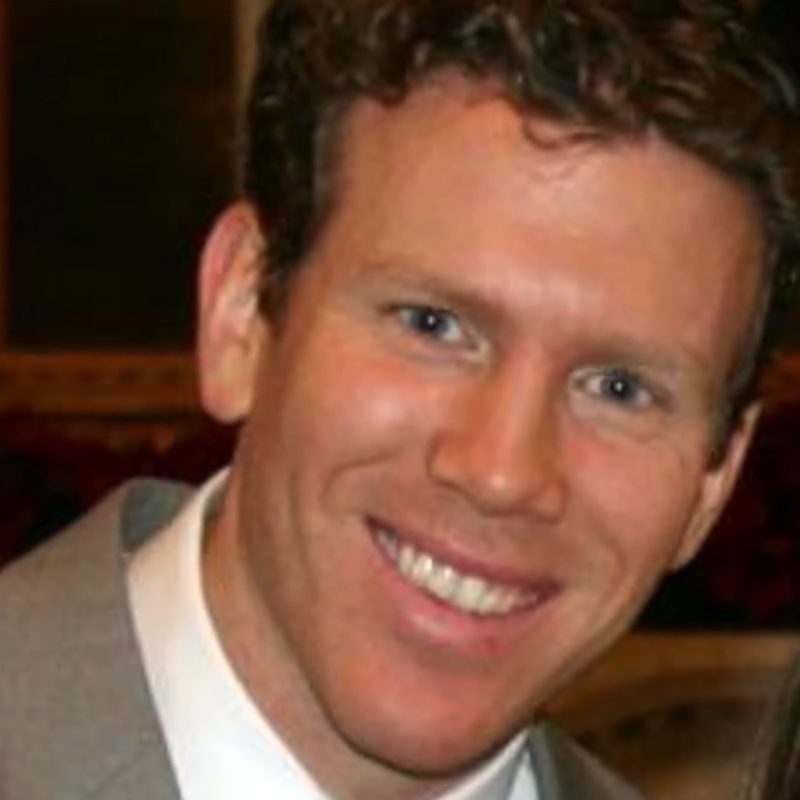 PETE BELDEN
Pete serves as Equity Warehouse's acquisitions manager. Always on the hunt for new investments, Pete keeps our project manager busy with new properties to rejuvenate and add to our portfolio. Pete is a graduate of the University of Notre Dame's Mendoza College of Business and has a beautiful wife and two sons.